Carmela (Zampini) Ciampittiello 1951-2021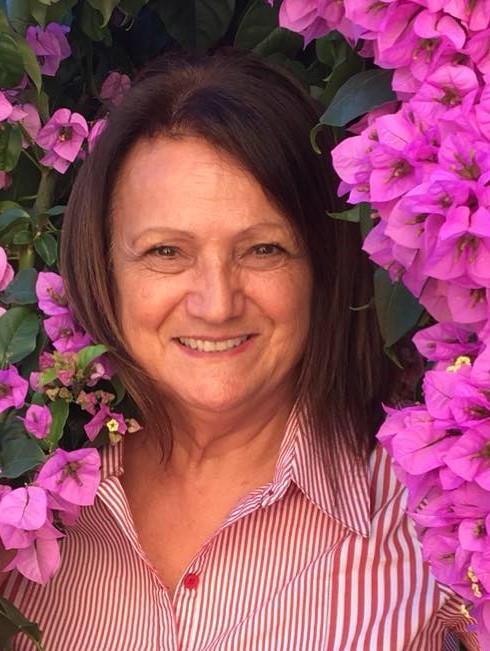 It is with deep sadness that the family announces the passing of Carmela Zampini Ciampittiello, on Friday, May 14, 2021 at the age of 70, beloved wife of the late Carlo Ciampittiello. She will be sadly missed by her loving children Nadia (Carlo) and Michael (Elisa), her cherished grandchildren Leila and Daniel, her mother Anna Sardella, her sister Filomena (Leo) and many other relatives and friends.
Due to the present circumstances, a private service will be held. The ceremony can be viewed on Friday, May 21, 2021 at 11 a.m. by clicking on this link.
Comments on how she touched our lives, are being posted on the Frosolone, Isernia Facebook Group Page.
Frosolone, Isernia
Link Utili

Comune di Frosolone (IS)
---

---
Frosolone, Isernia
---
Consolato Generale d'Italia a Montreal
---

Congresso Nazionale degli Italo-Canadesi