Cimaglia Quintino 1940 - 2021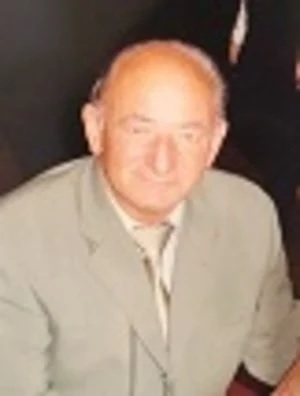 It is with great sadness that we announce the passing of Quintino Cimaglia , husband of the late Antonietta Petosa, on January 17 2021 at the age of 80. He leaves to mourn his children Marilena (Robert Topalian) , Domenico (Chantal Lorrain-Chenu) his grandsons, Gabriel, Joey, Alex, Michael and Matthew, his dear friend Shelley, and family and friends. On behalf of all members of the Association Frosolonese, we would like to express our deepest sympathies to the family and friends of Mr. Quintino Cimaglia.
Due to government restrictions, there will be a private Funeral held on Saturday Jan 23 at 12:00 pm You are invited to attend a virtual celebration at 2:00 pm by clicking on "Ritual recording".
In lieu of flowers, donations can be made to The Heart and Stroke foundation in memory of the deceased.
Comments on how he touched our lives, are being posted on the Frosolone, Isernia Facebook Group Page.
Frosolone, Isernia
Link Utili

Comune di Frosolone (IS)
---

---
Frosolone, Isernia
---
Consolato Generale d'Italia a Montreal
---

Congresso Nazionale degli Italo-Canadesi