FAZIOLI, Silvio 1934 - 2015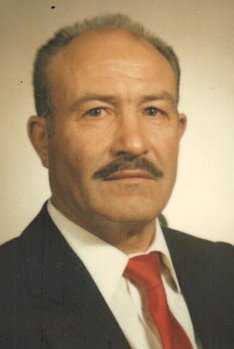 In Montreal on March 4th, at the age of 81 Mr. Silvio Fazioli passed away.
Complexe Funéraire Loreto Ltée: 4975, boul. des Grandes Prairies
Visiting Hours
Sunday, March 8th, 2015 from 2 to 5 and 7 to 10 p.m.
Monday, March 9th, 2015 from 9:00AM to 10:15AM
The funeral will take place on Monday, March 9th, 2015 at: Our Lady of Defense Church at 11 a.m. followed by burial in Italy
Comments on how she touched our lives, are being posted on the Frosolone, Isernia Facebook Group Page.
Frosolone, Isernia
Link Utili

Comune di Frosolone (IS)
---

---
Frosolone, Isernia
---
Consolato Generale d'Italia a Montreal
---

Congresso Nazionale degli Italo-Canadesi