Lucia Di Nezza (Tasillo) 1938-2018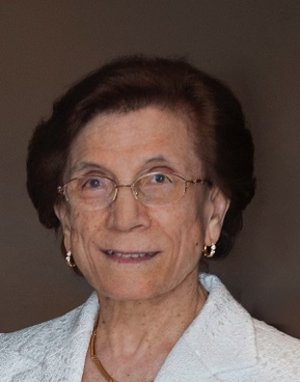 In Montréal , passed away on November 14, 2018, at the age of 80 years, Mrs. Lucia Di Nezza, beloved wife of the late Carmine Di Nezza. She is survived by her children: Angela(Frank), Nicole, and Giuseppina, her grandchildren: Nicola (Lola), Marco, Patrick (Maria-Pia), Christian, Andrea and Sean, her brothers:Domenico (Angela) and Cristofaro (Catarina), relatives and friends.
Urgel Bourgie : 6700 rue Beaubien Est, Montreal
Visiting Hours:
Thursday 22nd November 2018 02:00PM - 5:00PM and 07:00PM - 9:00PM
Friday 23rd November, 2018 09:00AM - 10:30AM
The funeral will take place on November 23rd, 2018 11:00AM at the following address.
Eglise Mont Carmel - 7645 rue Mans, St Leonard
Comments on how she touched our lives, are being posted on the Frosolone, Isernia Facebook Group Page.
Frosolone, Isernia
Link Utili

Comune di Frosolone (IS)
---

---
Frosolone, Isernia
---
Consolato Generale d'Italia a Montreal
---

Congresso Nazionale degli Italo-Canadesi