Nicola Colantuono 1934 - 2021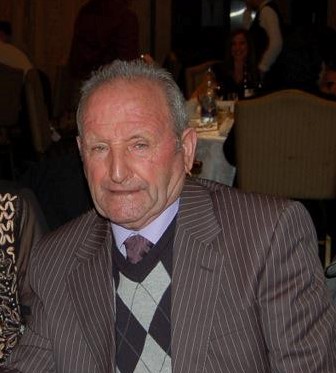 It is with great sadness that the family announces the passing of Nicola Colantuono on May 10, 2021 at the age of 87. He will be sadly missed by his beloved wife Maria Mezzanotte (Ninuccia), his loving children and grandchildren, and many other relatives and friends. A private ceremony will be help on May 18, 2021 at 12:30OM EDT.
A live broadcast will be available online for close friends and family, requiring a password. You must ask the family for the password.
---
Comments on how she touched our lives, are being posted on the Frosolone, Isernia Facebook Group Page.
Frosolone, Isernia
Link Utili

Comune di Frosolone (IS)
---

---
Frosolone, Isernia
---
Consolato Generale d'Italia a Montreal
---

Congresso Nazionale degli Italo-Canadesi