Evangeline Conte Zampini 1952-2014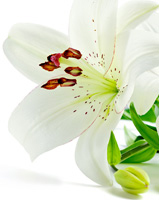 In Laval, passed away 10 July, 2014 Mrs. Evangeline Conte Zampini, beloved wife of Nicolino Zampini.
Urgel Bourgie: 2500 avenue Des Perron, Auteuil
Visiting Hours:
On Tuesday July 15th 2014 from 12:00 to 16pm
The funeral will take place on tuesday July 15th 2014 at 16:00
Montréal July 11, 2014 - Comitato dell' Associazione Frosolonese Inc.
Comments on how she touched our lives, are being posted on the Frosolone, Isernia Facebook Group Page.
Frosolone, Isernia