Zampini Felice 1921-2021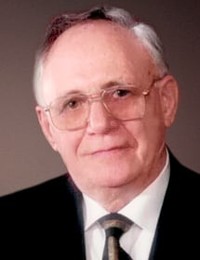 It is with great sadness that we announce the passing of Felice Zampini, husband of the late Domenica Tasillo, in Laval on June 25, 2021, at the age of 99 years. He is survived by his children, Dora, Lisa and Luigi (Manon). His grandchildren: Jacky (Tina), Licia (Paolo), Gaetano (Sabrina), Monica (Steven), Laurie (Angel), Felice (Krishia), Anthony (Fatima). His great-grandchildren: Gregory, Doriana, Matteo, Domenico, Ellie, Alessandra, Alexia, Massimo, Adamo, Alessio, as well as several relatives and friends.
The family will welcome relatives and friends at:
MAUSOLEE ST-MARTIN, LAVAL
Thursday July 1, 2021 from 2 p.m. to 5 p.m. and from 7 p.m. to 10 p.m.
The funeral will take place:
LA MADONNA DEL DIVINO AMORE Chiesa
765 ROLAND DIMENTICA, LAVAL
Friday July 2, 2021 at 10 a.m.
Comments on how she touched our lives, are being posted on the Frosolone, Isernia Facebook Group Page.
Frosolone, Isernia
Link Utili

Comune di Frosolone (IS)
---

---
Frosolone, Isernia
---
Consolato Generale d'Italia a Montreal
---

Congresso Nazionale degli Italo-Canadesi